Call Center Services
Inbound Call Center Services
MDLLC main focus is to provide the most efficient inbound call service solutions to our Customers. In order to handle complex complaints our staff is well prepared and equipped with comprehensive subject knowledge. This enables them to handle inbound calls is a professional manner and they are always more than willing to help the customer in resolving hurdles and providing solutions to customer problems.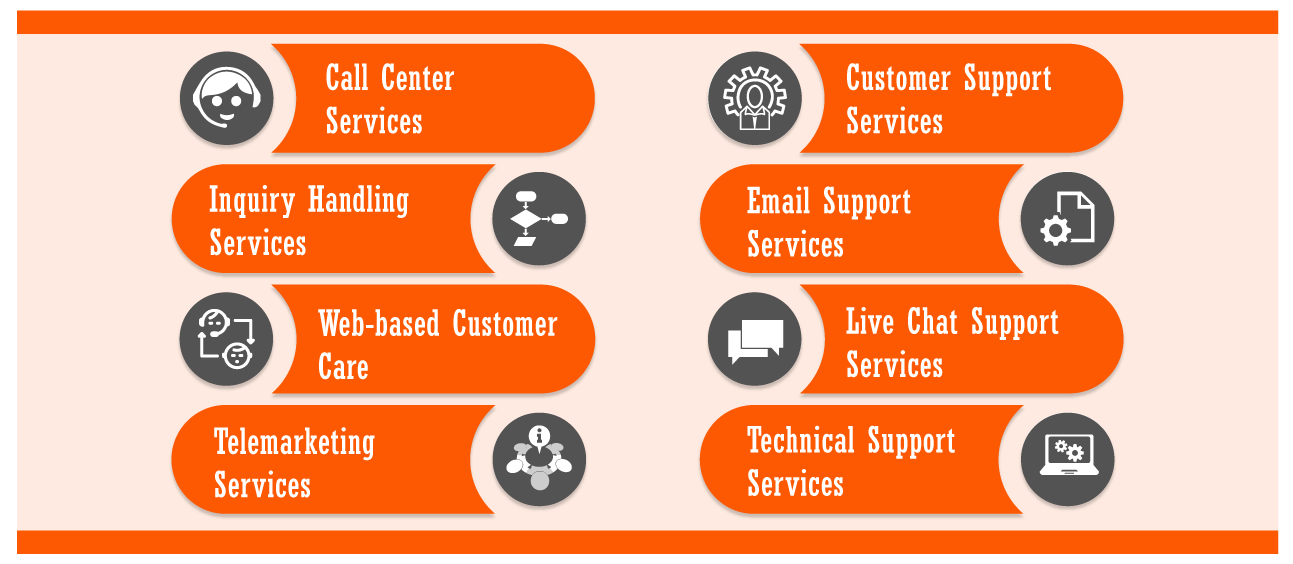 Here at Manhattan Data LLC. Inbound Call Center, we provide wide-ranging capable and skilled in Inbound customer interaction services, with a diversity of functions in both the business-to-business and business-to-consumer markets. This Inbound call center services allows our consumers to have industry standard service. Inbound call services coupled with 33% to 50% budget savings while they have sufficient time and peace of mind to focus on their core business functions. Manhattan Data LLC Inbound call center works simultaneously with you as a companion to build durable strong partnership with your esteemed clients.
Following are some of our Inbound Call Center Services:
Answering Services
Customer Support Services
Inquiry Handling Services
Inbound Sales Service
Web-based Customer Care
Email Support Services
Live Chat Support Services
Outbound Call Center Services
MDLLC specializes in innovative, cost-effective and dynamic outbound call center solutions. Our comprehensive knowledge in outbound call center enables us to cater to your entire outbound call center needs to exceed your expectations and will aide you to achieve the maximum results.
At Manhattan Data LLC., we offer you to connect with your customers with our wide-range of outbound call center services. With our field capability in outbound contact center solutions, high-level of capable and qualified outbound sales center agents, you can be guaranteed of great services.
Outsource outbound call center services to Manhattan Data LLC and MDLLC specialists will assist you to increase your sales, follow-up your mailings, test unknown markets, develop respectable customer affiliations and make your business a success.
Following are some of our Outbound Call Center Services:
Appointment Setting Services
Telemarketing Services
Collection Services / Receivables
Follow-up/Transcribing
B2B and B2C Lead Generation Services